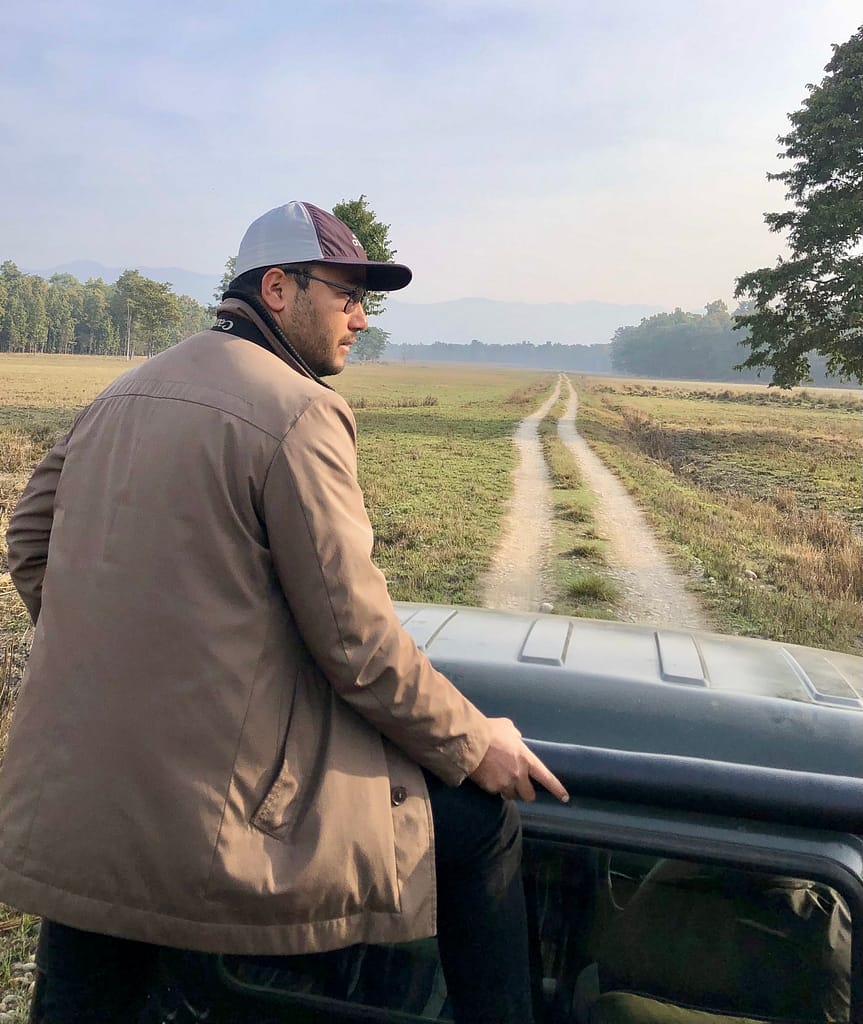 "Explore the mountains, explore yourself"
About Me
As a travel and trekking guide for over a decade, I decided to expand my passion for travel and build a team of travel experts to organize tours. What I love most about my job is being able to spend time each day with legendary climbers and mountain enthusiasts from all around the globe.
Nothing is more rewarding than having a group of friends who share stories of their great accomplishments, or special moments with locals in the mountains. When I'm not guiding, I also enjoy writing guides, blogs and travel stories in my free time.
Keeping Corporate Social Responsibility in our minds and adhering to the business ethics I have been contributing to society long before the inception of my Travel and Adventure.
CORPORATE SOCIAL RESPONSIBILITY
We believe that society should benefit from our activities. We aim to contribute to social equality by providing scholarships to the children of porters and villagers from the remote areas of Nepal.

 We earmark a portion (5%-10%) of the revenues from our trips for financing the education of children who would otherwise never be schooled. Please ask us about this project which is very dear to our hearts.  We have been conducting many charitable and noble programs to bring positivity in lives of many people.