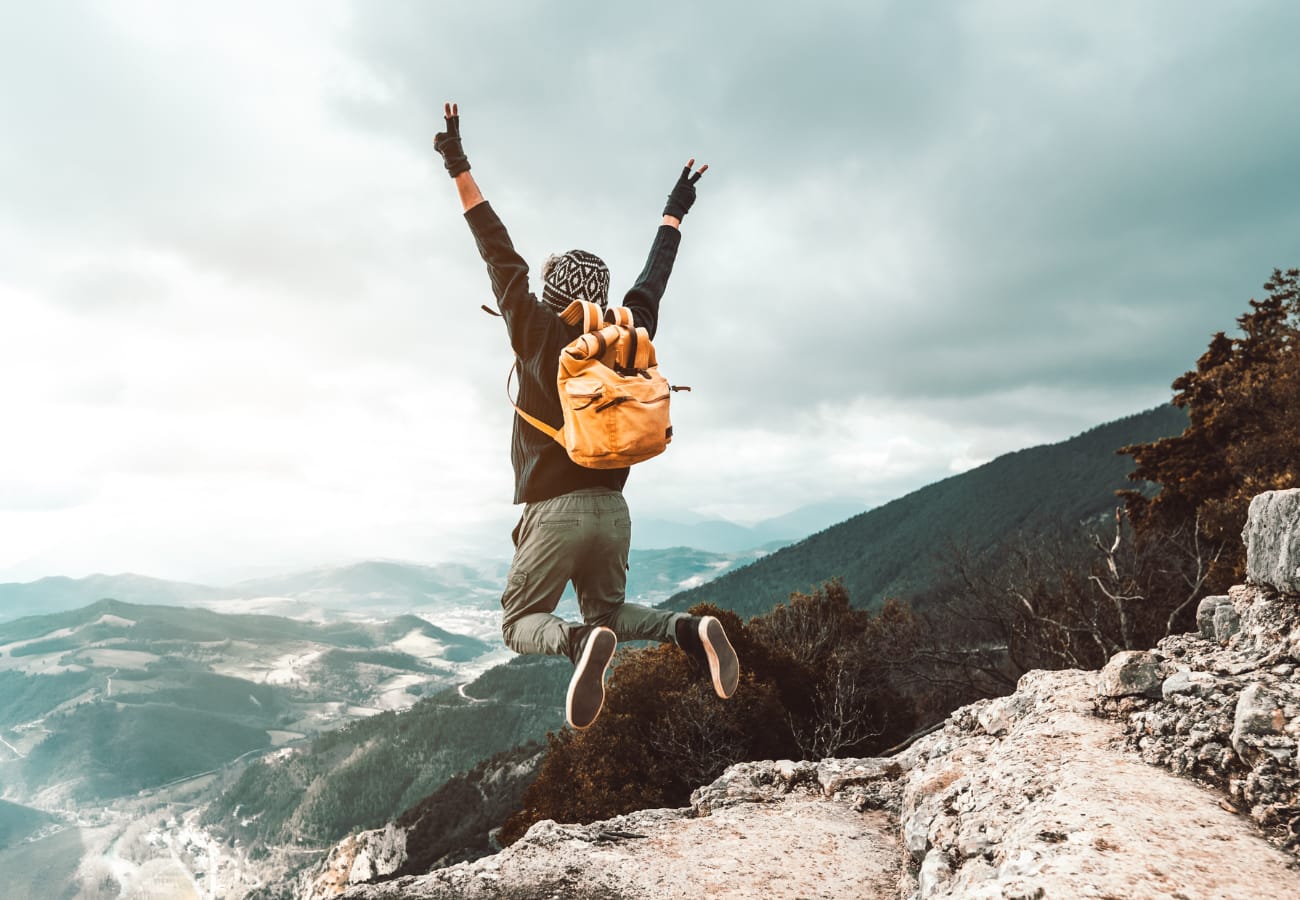 Thank you for the inquiry.

Thank you for your inquiry! We appreciate you taking the time to reach out to us with your questions and concerns.
Please do not hesitate to reach out to us if you need any additional assistance. Thank you for giving us the opportunity to serve you.