Trip Search Result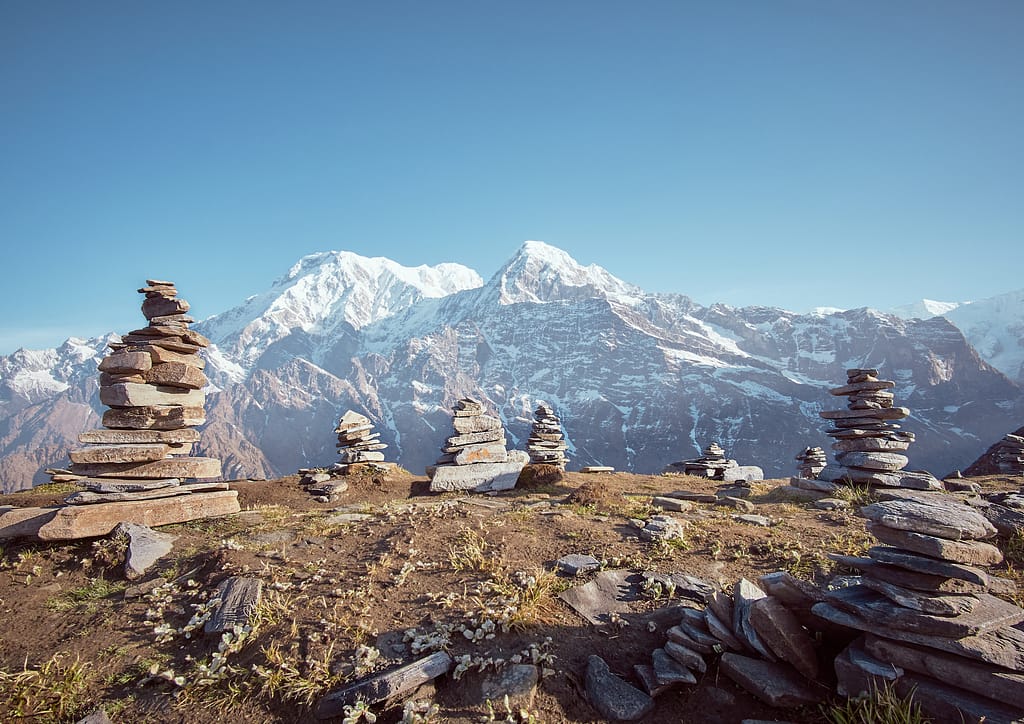 Annapurna
6 Days
Easy
Mardi Himal Trek is a short and newly opened trekking trail in the Annapurna region of Nepal. It is a five-day trek that offers breathtaking views of the majestic Annapurna Range, including the Annapurna South, Hiunchuli, Machhapuchhre and Mardi Himal. The trek is relatively easy and allows trekkers to explore the pristine natural beauty of the region without facing the extreme weather conditions of the higher altitudes. The trek starts from the village of Kande and passes through forested ridges, alpine meadows, and local villages before reaching the Mardi Himal Base Camp. From here, one can enjoy spectacular views of the Annapurna Range. The trek also offers an opportunity to explore the culture of the local people and to observe the diverse flora and fauna of the region.
$ 599
$ 999
Next Departure
Sep 26
Sep 27
Sep 28
Annapurna
11 Days
Annapurna Base Camp trek is one of the most popular treks in Nepal. It offers breathtaking views of some of the world's highest mountains, including Annapurna I (8,091 meters / 26,545 feet), Machhapuchhre (6,993 meters / 22,943 feet), and Dhaulagiri (8,167 meters / 26,794 feet). The trek takes you through a wide range of landscapes and cultures, from lush green foothills to snow-capped mountains. You will pass through villages inhabited by Gurung and Thakali people, who will welcome you with their traditional hospitality. As you ascend higher, you will be rewarded with stunning views of the Annapurna massif, and a close-up view of the Annapurna Sanctuary. This is an unforgettable journey that will stay with you long after you have returned home.
$ 799
$ 1200
Next Departure
Sep 26
Sep 27
Sep 28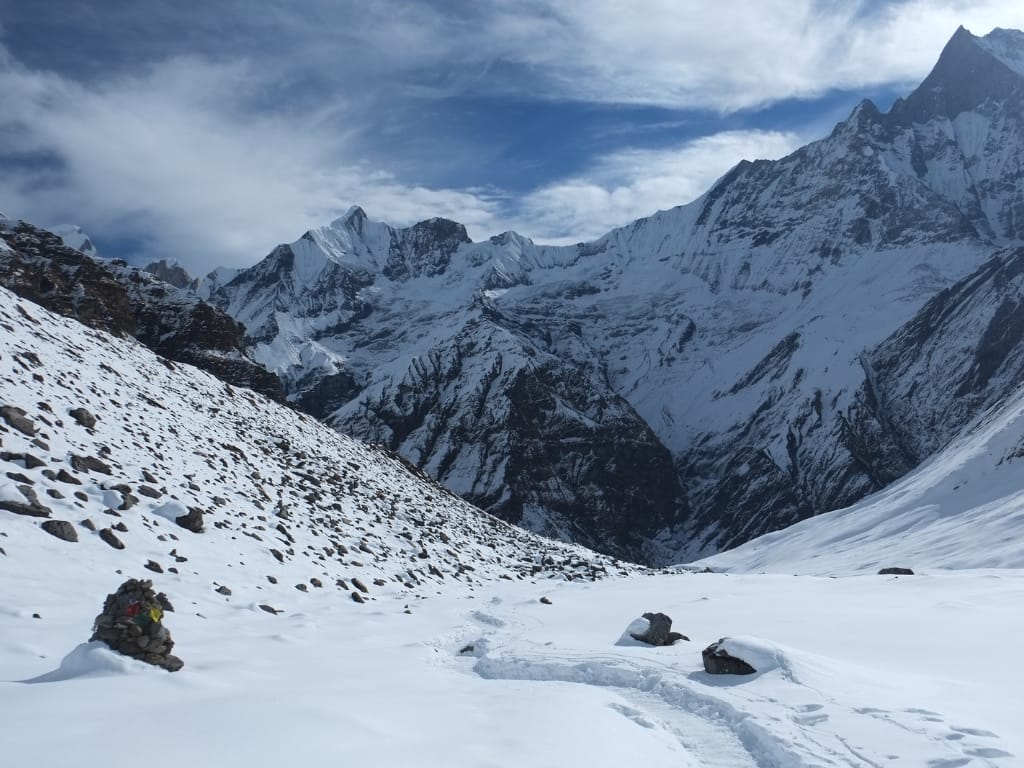 Annapurna Circuit
12 Days
1-16 People
Medium
The Annapurna Circuit Trek is a popular trekking route in the Himalayas of Nepal. The full circuit is a 180-mile (290 km) trek around the Annapurna mountain range and includes passes of up to 17,769 ft (5,416 m). The Annapurna Circuit Trek is considered to be one of the most beautiful and spectacular treks in Nepal. During the trek, you will pass through several distinct climate zones, including the subtropical lowlands, the temperate pine forests, and the alpine meadows. You will also visit traditional villages and explore ancient Hindu and Buddhist temples. The trek offers stunning views of the Annapurna Mountain Range, including Annapurna I (8,091 m), Annapurna South (7,219 m), Machapuchare (6,993 m), and Dhaulagiri (8,167 m). The route also passes through the world-famous Thorung La Pass (5,416 m), the highest point on the trek.
$ 1399
$ 1599
Next Departure
Sep 26
Sep 27
Sep 28